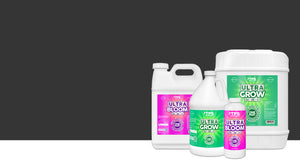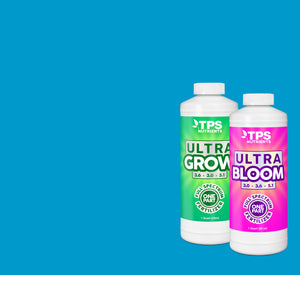 PREMIER
NUTRIENTS
FOR YOUR
GARDEN PERFORMANCE +
SUSTAINABILITY
We believe in using organic wherever possible, without ever sacrificing performance or bio-availability.
I highly recommend TPS! They have great products and excellent support for the grower... I've used several of their products over the last year and I am very pleased with the product, the support, the result, and the continuing education they provide. Thanks TPS!
Timothy | Mon, Aug 29, 2022
I've replaced my original product line. Great reviews and products work as company promises. I would recommend for your organically grown products.
Manda | Wed, Sep 21, 2022
TPS one is the best. In the past 20 years of growing I've tried most of the popular brands out there and TPS one works the best. Their customer service is excellent, by the way. Canopy Boost added into your grow plan will make your plants pop.
Santiago | Sat, Jun 18, 2022
Once I discovered TPS, and started using their products, my grows have been extremely healthy and productive. Simple to use and easy on the budget! Happy user for the last 2 years!
Pete | Mon, Jun 14, 2021
Definitely happy with this Cal-Mag. Was concerned because my plants are in coco, but seemed to do a great job and didn't have to deal with any deficiencies at all.
Mike | Fri, Aug 12, 2022
We have been using TPS One for approximately 6 months, just added Silica Gold and Canopy Boost to our indoor regimen. I have been very happy with these nutrients!
Anastasia | Mon, Nov 22, 2021