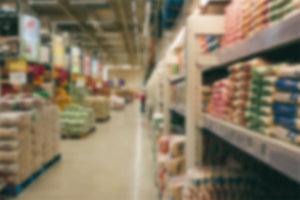 Bring TPS Nutrients into your store.

We support shops of all sizes!
Free shipping over $1500.
Shipping costs add up, increase order size to get the best pricing for your store.
Simple Order Process
Orders can be made on the TPS website, or on your phone with email confirmation upon shipment
MAP Guarantee
TPS prices it's nutrients to best serve growers, we value high quality and low prices.  
Questions?
Reach out to TPS Wholesale Support
(206) 347-8517 or hello@tpsnutrients.com